The lovely Zia at
Song Sung Blue
gave me this award a few days ago. So thank you very much to her for giving me my first blog award! Go and check out her blog - she's a great writer and very funny.
Anyway, I don't really know the rules for these things so I will just tell you some facts about me and share with you some blogs that I love.
1) I currently have no pets but this summer I will be getting a rescue kitten (if my exam results are good) which makes my face look like this:
(happy.)
2) I love baking and prettifying cakes and other unhealthy foods.
Mine are not this awesome.
3) My all-time favourite TV show is Gilmore Girls and I'm in the process of buying all seven series.
4) I have a sofa in my bedroom which I sleep on sometimes when I can't fall asleep in my bed, which is quite often.
5) I love love love watching and reviewing movies - which probably isn't a surprise to my lovely readers but I'm running out of facts as I'm not all that awake right now.
6) I wrote this at 2:30am so tomorrow I will read it and be able to think of way more interesting things about myself.
7) Most mornings I rely on a caffeine drip feed to function like a normal human. See above.
8) My lucky number is 11 and my favourite animal is a panda. (I felt like I was cheating with number 5 so thats a double fact.)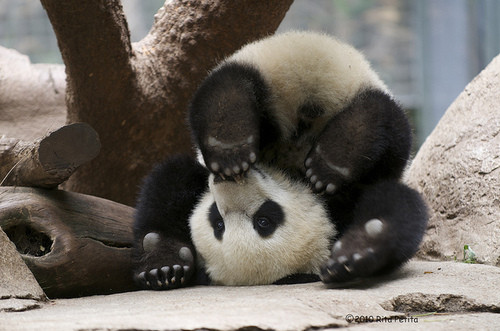 Adorable, right?
Here some very amazing blogs that you definitely need to know about:
Go check these guys out - they are all brilliant and inspire me on days when writing anything seems impossible.
Huge thanks again for this award.
Jessica x
Pictures from Google search.